Χ
DVDFab – Professional 4K Converter
2019-01-11 02:47:23
4K means 4K resolution referring to a horizontal display resolution of approximately 4,000 pixels. 4096 × 2160p is a dominant standard in the movie production and cinema, while 3840 × 2160p (4K UHD) is a consumer display and television standard. Now, 4K TV has gone into the living rooms of thousands of households with its prices falling dramatically these years. DVDFab constantly pushes itself to be better and has developed a powerful 4K converter. DVDFab 4K Converter is designed to convert DVD/Blu-ray/video to 4K video with 3840 x 2160p resolution that is supported by 4K Ultra HD TV, and compress 4K video to a lower resolution video that can be played on common video players. Its user-friendly interface makes it easy to use for novice users. Now let's have a look at how to use this 4K video converter.
Note: DVD Ripper and Blu-ray Ripper can rip DVD/Blu-ray to 4K video; Video Converter can convert video to 4K video or convert 4K video to common video.
Step 1: Load the DVD/Blu-ray/video source
Run DVDFab 11 (only 64-bit DVDFab version can convert DVD/Blu-ray/video to 4K video), go to "Ripper" module, and load the DVD/Blu-ray you want to convert. Besides, if you want to convert video to 4K video, choose "Converter" module and load the video.
Step 2: Choose a 4K profile
Go to the profile library on the top left corner of the main interface, click Format > Video, check the 4K option and then choose a 4K format you want. Here we take MKV.4K as an example.
Step 3: Customize your video
Now it's time to customize your video. When the DVD/Blu-ray source is loaded in, the main movie title will be selected by default, but you are able to choose other titles. Then you can change the title name and choose chapters/audio tracks/subtitles you want. You can also click the "Advanced Settings" icon to customize your settings and click the "Editor" icon to edit the video.
Step 4: Select a directory
Move to the bottom of the main interface and click the "Folder" icon to select a directory to save the output 4K video.
Step 5: Start the conversion process
Click the "Start" button to start the process of converting DVD/Blu-ray/video to 4K video.
The above steps show you how to convert DVD/Blu-ray/video to 4K video, but if you want to convert 4K video to lower resolution video, you should go to Format > Video > General to choose a common video format at Step 2.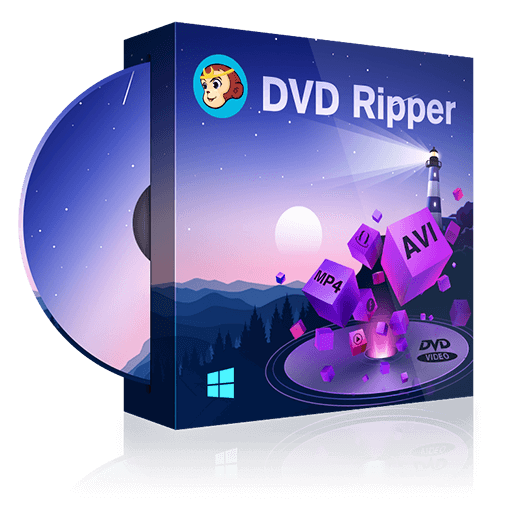 ① Rip and convert DVDs to watch on PCs, smartphones, tablets, etc.
② Extract the audio tracks from DVDs and output as pure audio files
③ Support all the popular audio & video formats like MP3, MP4, MKV, etc.
④ Support to edit the videos like cropping, trimming, and more
⑤ Support GPU hardware acceleration to convert much faster