Χ
DVDFab Media Player 2 -- Free DVD Folder Player
2018-03-08 22:49:19
If you want to have a free player for your tons of DVD movie folders, then you'd like to have a look at DVDFab Media Player, which is a free DVD folder player for ever. And it's very easy to use and fast. And the audiovisual effect is fantastic. Now let's go to have a look at this powerful player.
Easy and flexible to load the DVD Folder source
Open DVDFab Media Player 2. You have two ways to import the source into the program. First one is that click arrow button in the center of the UI to go to select Open Disc Folder option then to find and load the file. The second one is locate the file, then drag and drop it into the program.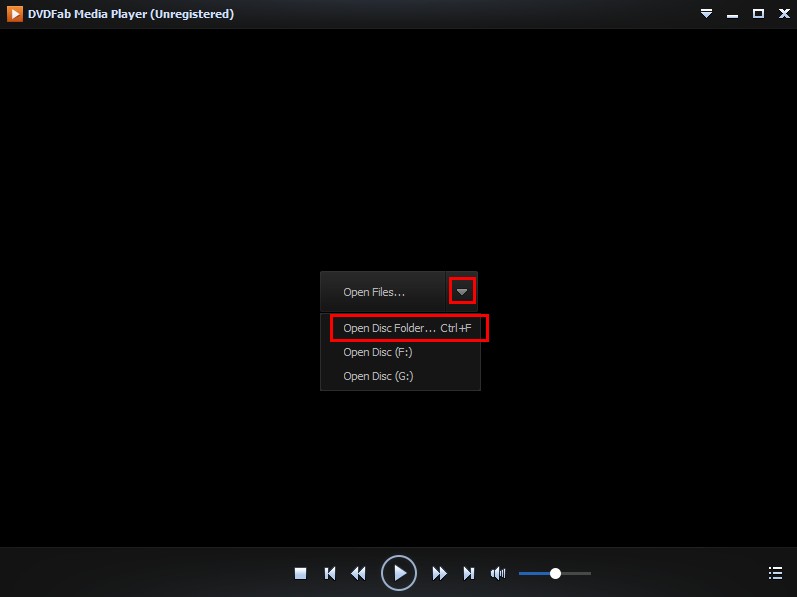 Enjoy the movie with no waiting
DVDFab Media Player 2 has extremely fast speed and you don't need to wait for viewing. Just navigate to enjoy just like on a physical DVD Player.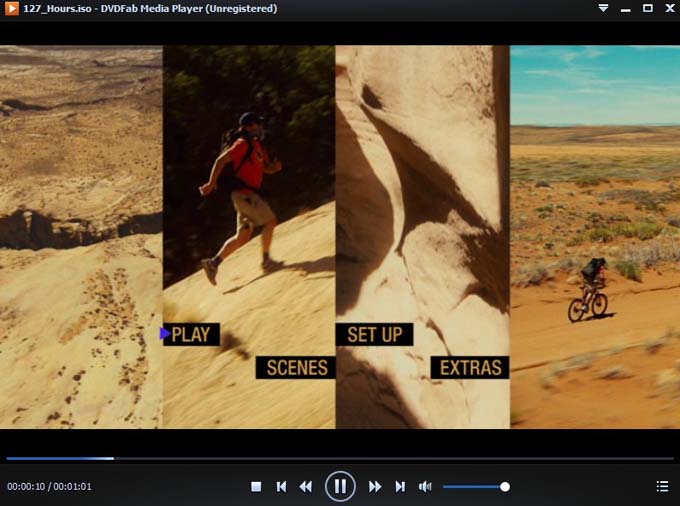 If you want to switch between different movie titles, the Playlist is here for you. By the way, you can also switch between different movies if you've loaded in more than one DVD folders beforehand.
Alright. That's a quick glimpse of this Free DVD Folder Player. If you want to learn more about it, just visit: https://www.dvdfab.cn/media-player.htm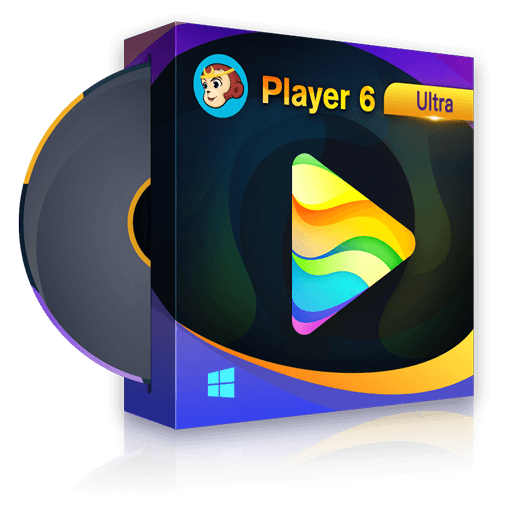 ① Play DVDs, Blu-rays and 4K Ultra HD Blu-rays with native menus
② Play non-disc media including all formats of videos, up to 4K
③ Play genuine 3D discs, ISO files, SBS or top & bottom 3D videos
④ Display the original HDR10 video to deliver crystal clear images
⑤ Output Hi-Res audios, like Dolby Atmos, with up to 7.1 channels