Χ
How to Play Video with DVDFab Media Player 2
2018-03-08 22:43:43
DVDFab Media Player 2 can play videos in almost all the popular formats. It's very easy and flexible to use, and the audiovisual effect is awesome. Next is a simple tip about how to play video with this video player. If you're interested, just follow me.
Step 1: Open Media Player 2 and Load in Video
Open DVDFab Media Player 2. Then click Open File in the center of the interface to go to find the video source to load it in. Or, go directly to find the video you want to view then drag and drop it into the program.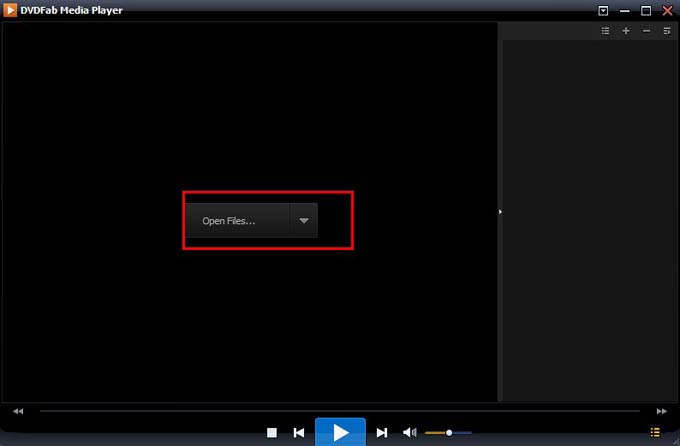 Step 2: Enjoy the Video Now
Aright. Now the video is in, you can enjoy it. Everything is so simple.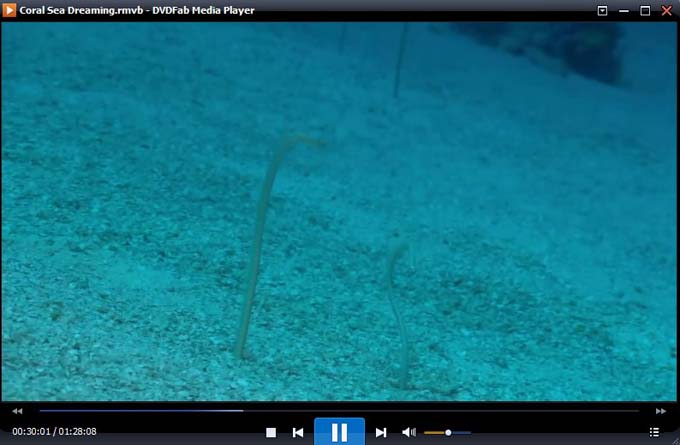 If you've loaded many videos, and you want to switch between different videos, just open the Playlist and all your videos in the program are listed here.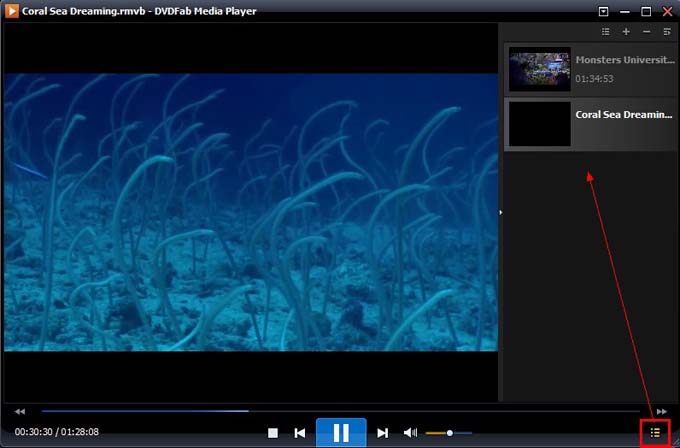 OK. Done. More info about DVDFab Media Player 2, just visit: https://www.dvdfab.cn/media-player.htm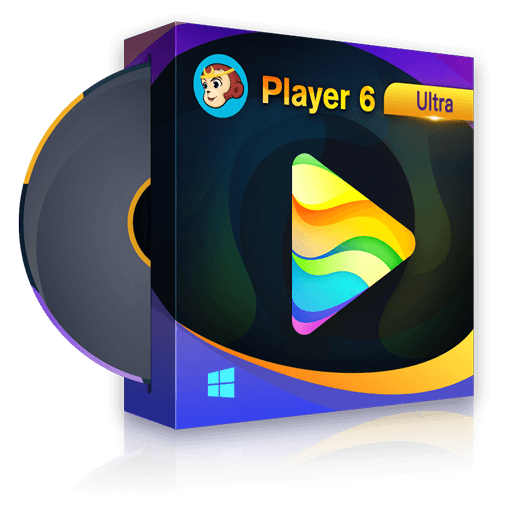 ① Play DVDs, Blu-rays and 4K Ultra HD Blu-rays with native menus
② Play non-disc media including all formats of videos, up to 4K
③ Play genuine 3D discs, ISO files, SBS or top & bottom 3D videos
④ Display the original HDR10 video to deliver crystal clear images
⑤ Output Hi-Res audios, like Dolby Atmos, with up to 7.1 channels