Χ
DVDFab Media Player Plays Everything
2018-03-08 23:12:54
Tons of media players are flooding the cyber space, some are really nice looking, but have limited functionalities, while others diversified in capabilities, at the cost of pretty interfaces; some are mainly easy-for-operation oriented, while others are prone to complexity. DVDFab Media Player is a Windows based media player software. It kills two birds with only one stone. It not only plays Blu-ray discs & DVD folders and and other video files in all formats, but also plays Blu-ray folders & DVD folders, ISO image files, both 2D or 3D. So, it brings absolutely the best audiovisual experiences for Windows users.
Follow the tips below to see how DVDFab Media Player works like a charm.
Start to use: After a successful setup, click DVDFab Media Player from its desktop icon, you will be presented the Welcome Screen, where you are informed the 1) Play Blu-ray ISO/Folders and media files for free, 2) Play Blu-ray discs 30 days for free, and 3) Use Blu-ray navigation feature 30 days for free .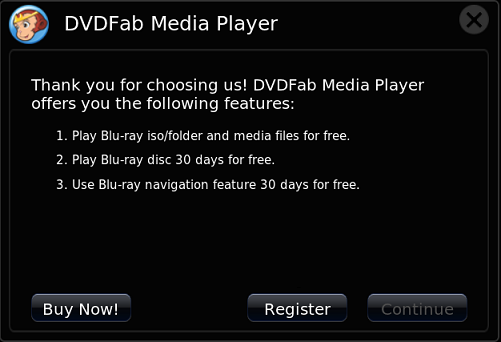 Import media: Time to import target media, the "Continue" button will take you further to the media importing interface, where you can see the "Open File", by which you can load Blu-ray & DVD ISO files, movie folders and other media files. For physical Blu-ray & DVD discs, you need insert them into the Blu-ray or DVD optical drive, and then DVDFab Media Player will access them by showing respective icons here.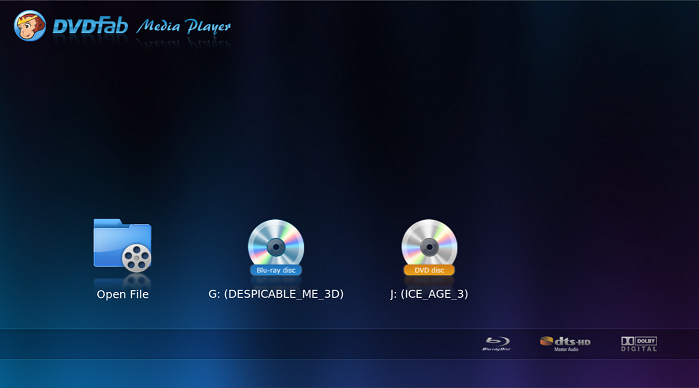 Choose playing mode: As soon as you load a Blu-ray disc, ISO image file or movie folder, you will be asked to choose one from the available two playing modes, Quick & Simple and Full Navigation. If you select the former, the program will display the auto-collected movie information, including director, category, year, actors and a simple plot. Click the "Play" button will play the main movie title, or you can view the other titles displayed right below.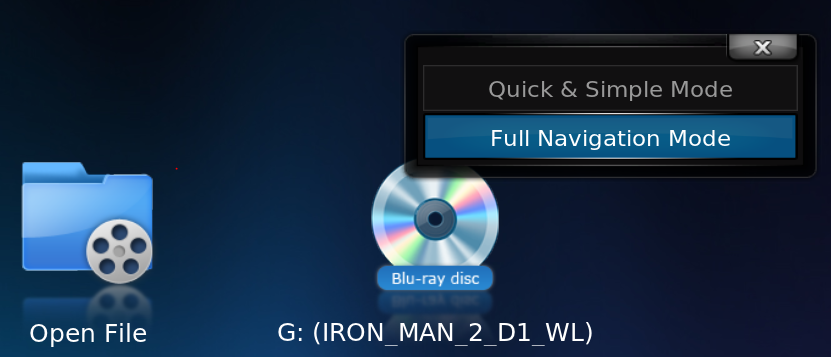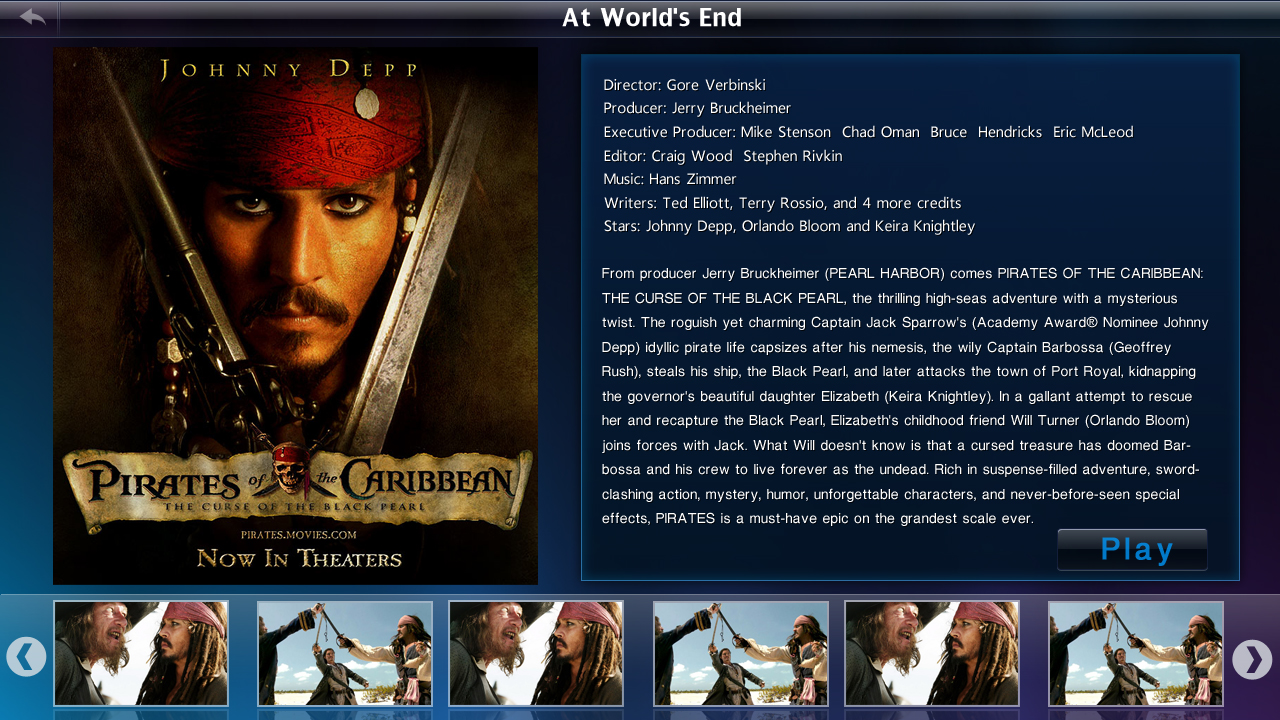 If you choose the latter, you will see the Full Navigation feature, you can enjoy a better user control experience.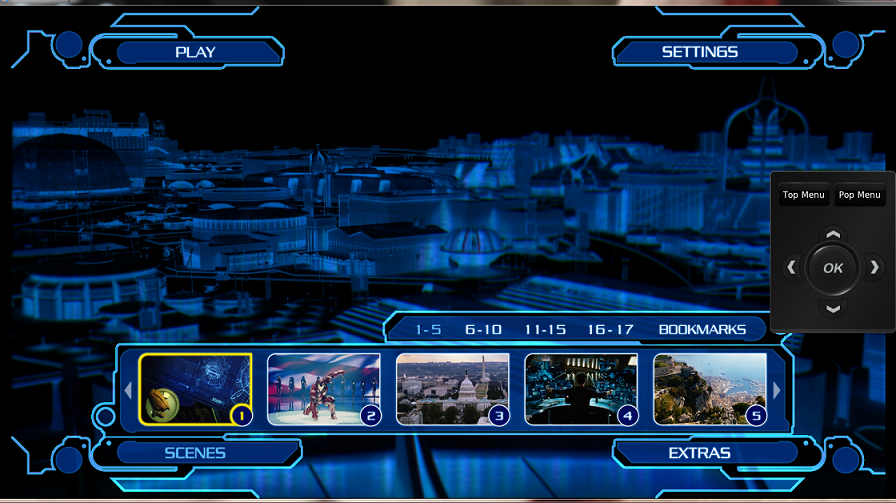 Mouse Control: Hover the mouse over and right-click any part of the displaying screen during the playing process, and then follow the popup menu to do want you want: Open File, Open Disc, Play Control, Audio, Subtitle, and Settings: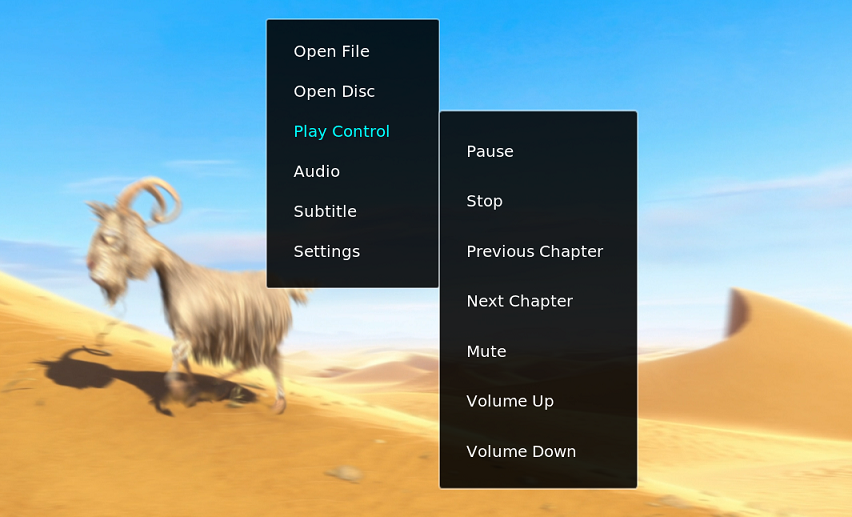 Settings Panel: Click "Settings" from the popup menu, you can bring up a semi-transparent Settings panel, where you can do a lot of pre-settings: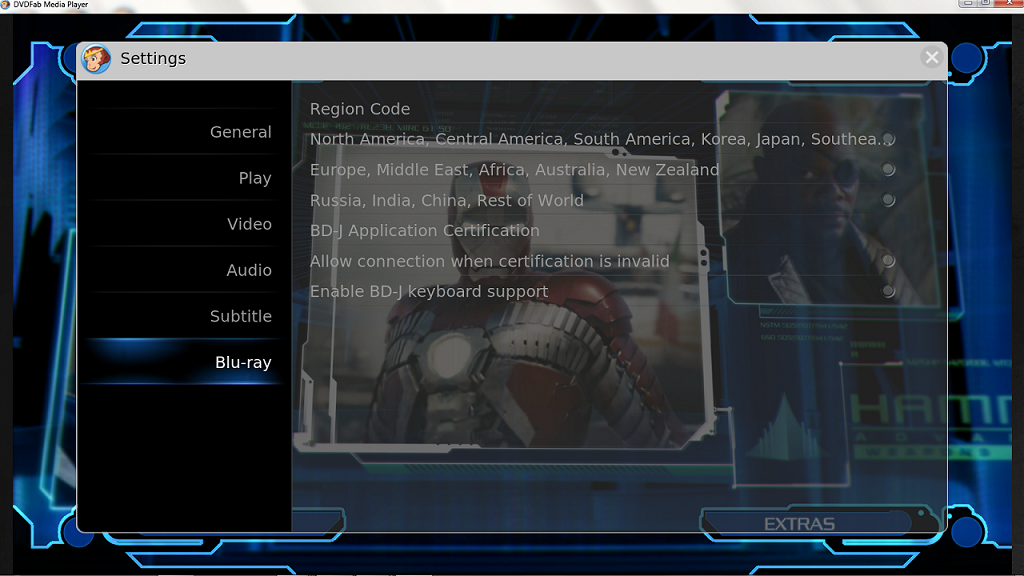 Simplified Play Control: Move your mouse over down to the bottom part of the screen, a simplified play control panel will show up, where you can easily Pause, Stop, Play, Fast Forward, Fast Backward, Volume up or Volume down.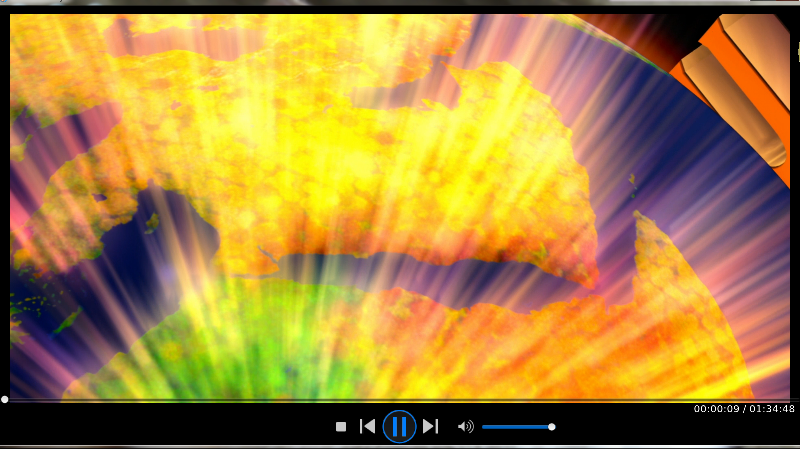 For more information, please visit: https://www.dvdfab.cn/media-player.htm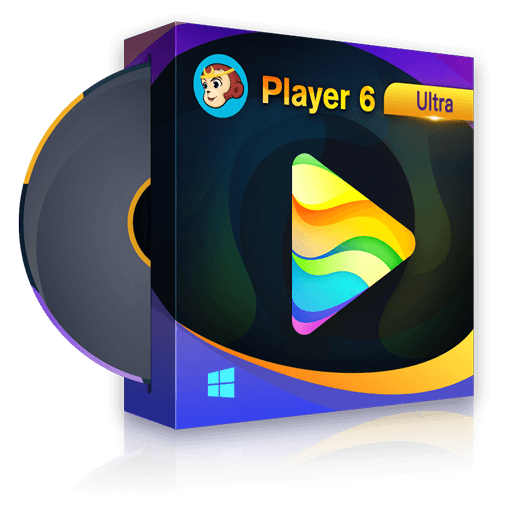 ① Play DVDs, Blu-rays and 4K Ultra HD Blu-rays with native menus
② Play non-disc media including all formats of videos, up to 4K
③ Play genuine 3D discs, ISO files, SBS or top & bottom 3D videos
④ Display the original HDR10 video to deliver crystal clear images
⑤ Output Hi-Res audios, like Dolby Atmos, with up to 7.1 channels